We'll Give You a Solid Foundation
A successful project starts with a solid foundation. Thoughtfully planned concrete forming is the base for creating beautiful retaining walls, driveways  or even a new home. The care we put into our concrete work ensures you enjoy them year after year, trouble free. Foundational or decorative with multi-tone patterns we have solutions for all your concrete design ideas.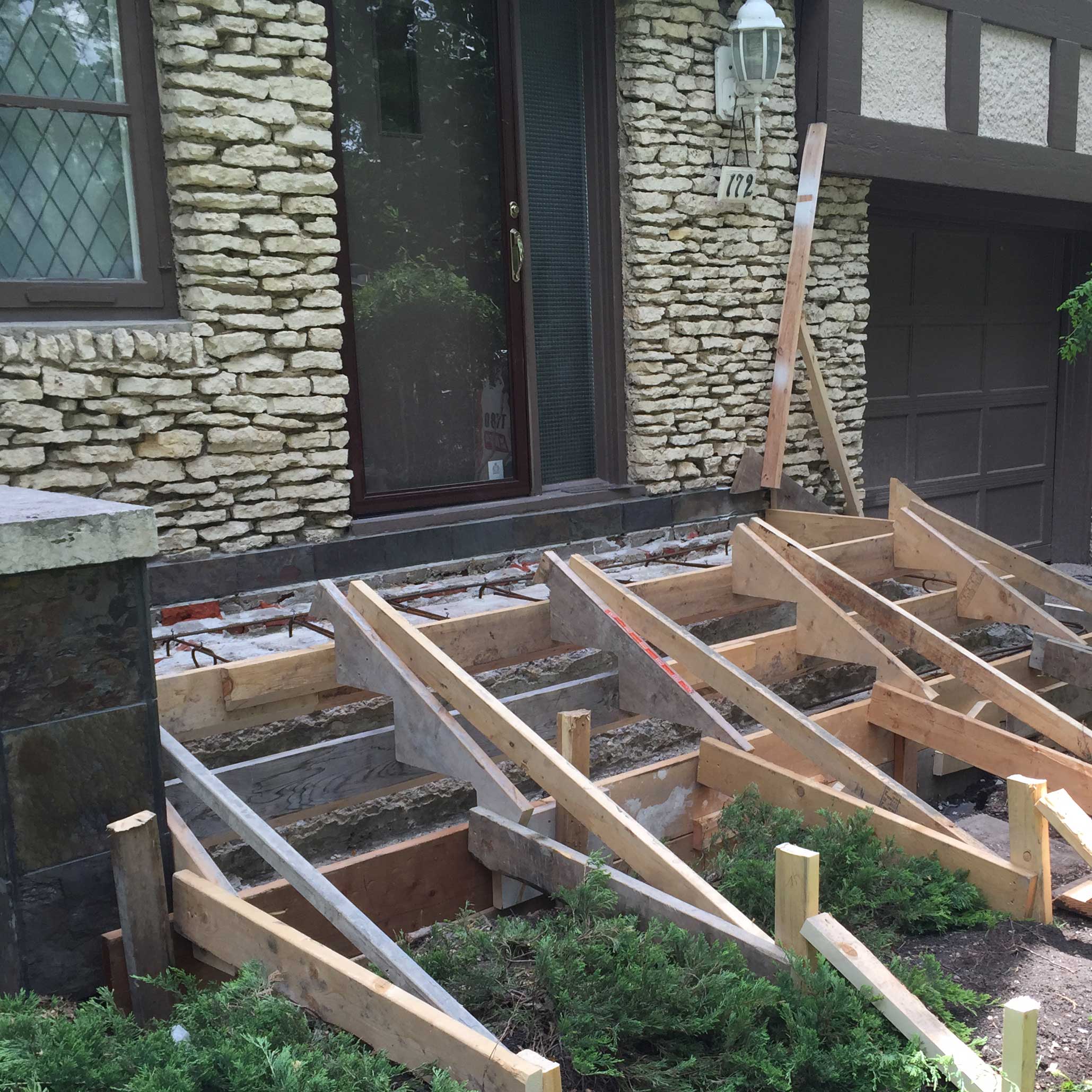 Concrete Foundations
Decorative, Stamped or Coloured Concrete
Paths & Walkways
Patios
Driveways & Floors
Architectural Retaining Walls
Concrete ICFs  (insulated concrete forms)
Concrete Restoration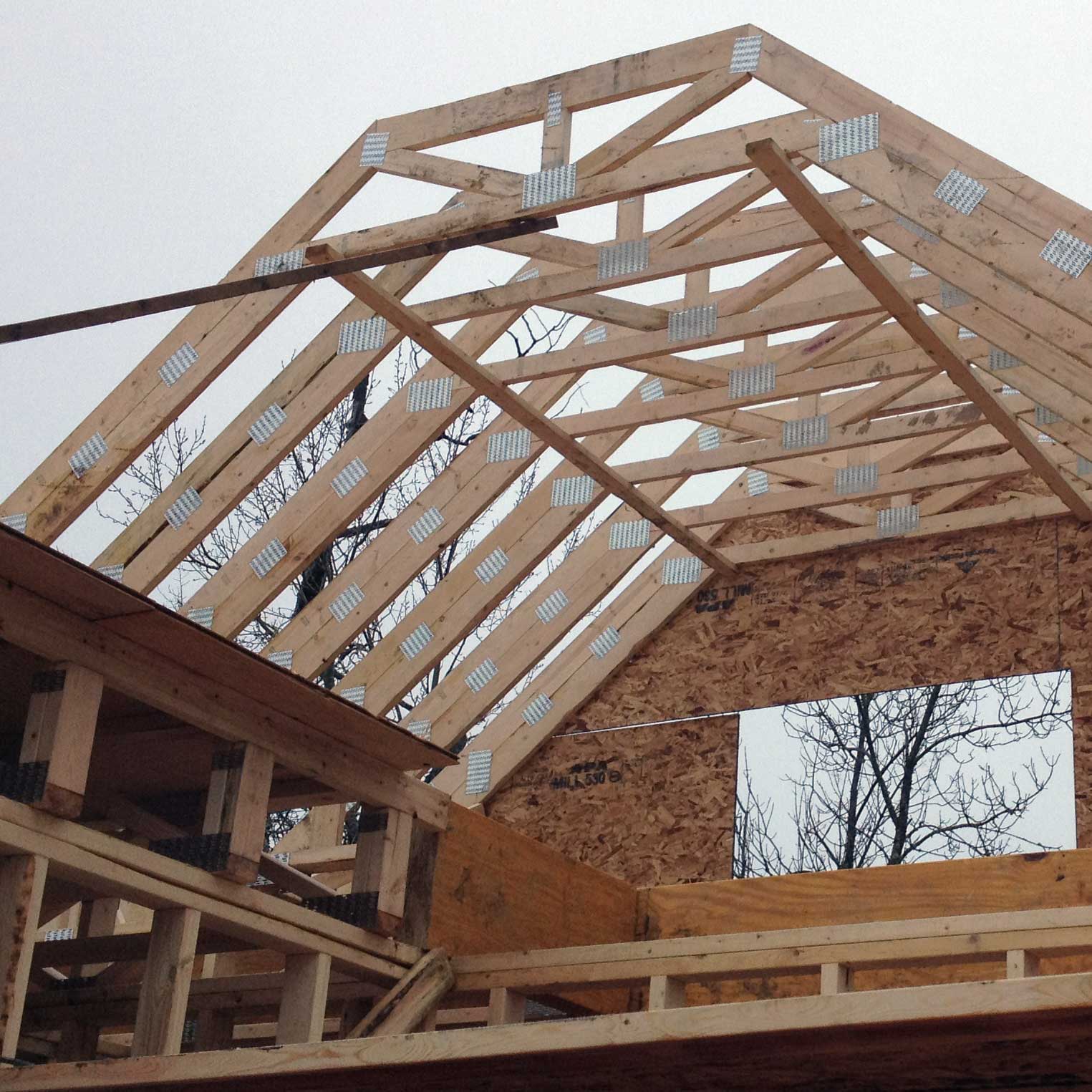 Framing
For us beauty isn't skin deep, it starts with beautiful bone structure. Framing is the bones of any structure. When framing is well planned and done skillfully, your investment is strong, solid and will last a lifetime.
Large or Small Structures
Decks
Porches
Roofs
Staircases
Transform the Home You Have Into the Home You Want.
Remodelling and Exterior/Interior Finishing
The mark of great craftsmanship is a room that makes you smile. We work closely with you to ensure every detail meets or exceeds your expectations and we're not finished until you agree.
Kitchens and Baths
Tiling & Flooring
Crown Moulding, Baseboards and Trim
Windows and Doors Installed
Siding, Soffits and Roofs
Basement Finishing