Build Your Dreams With Us
General Contractor
Since 1991
Serving Customers in English | French | Spanish
Craftsmanship Professional Reliable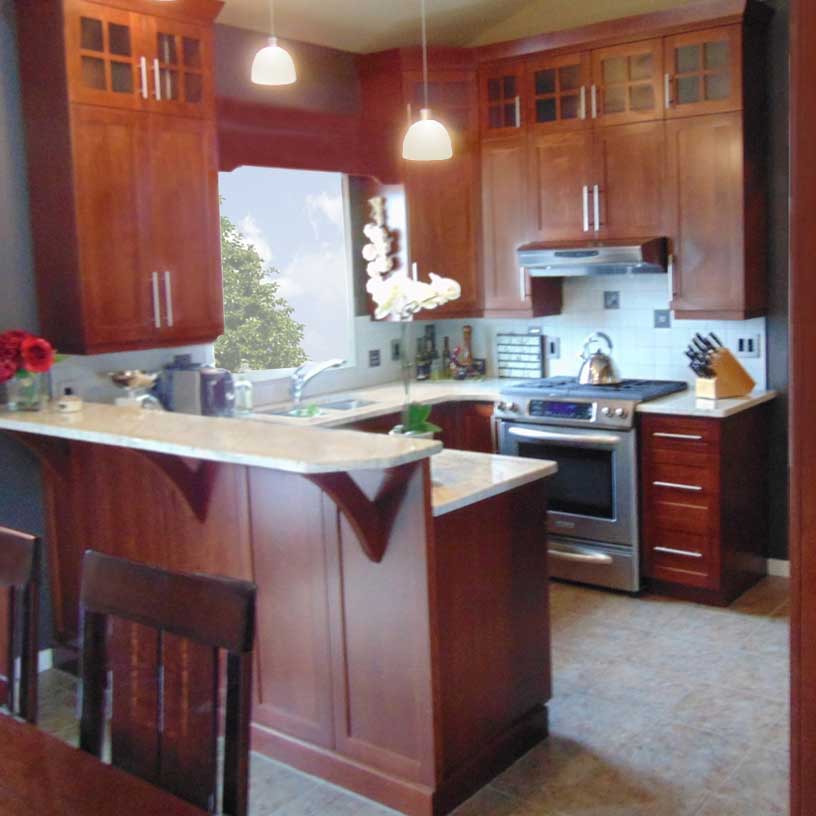 Home
Renovation, Remodelling & Full Structure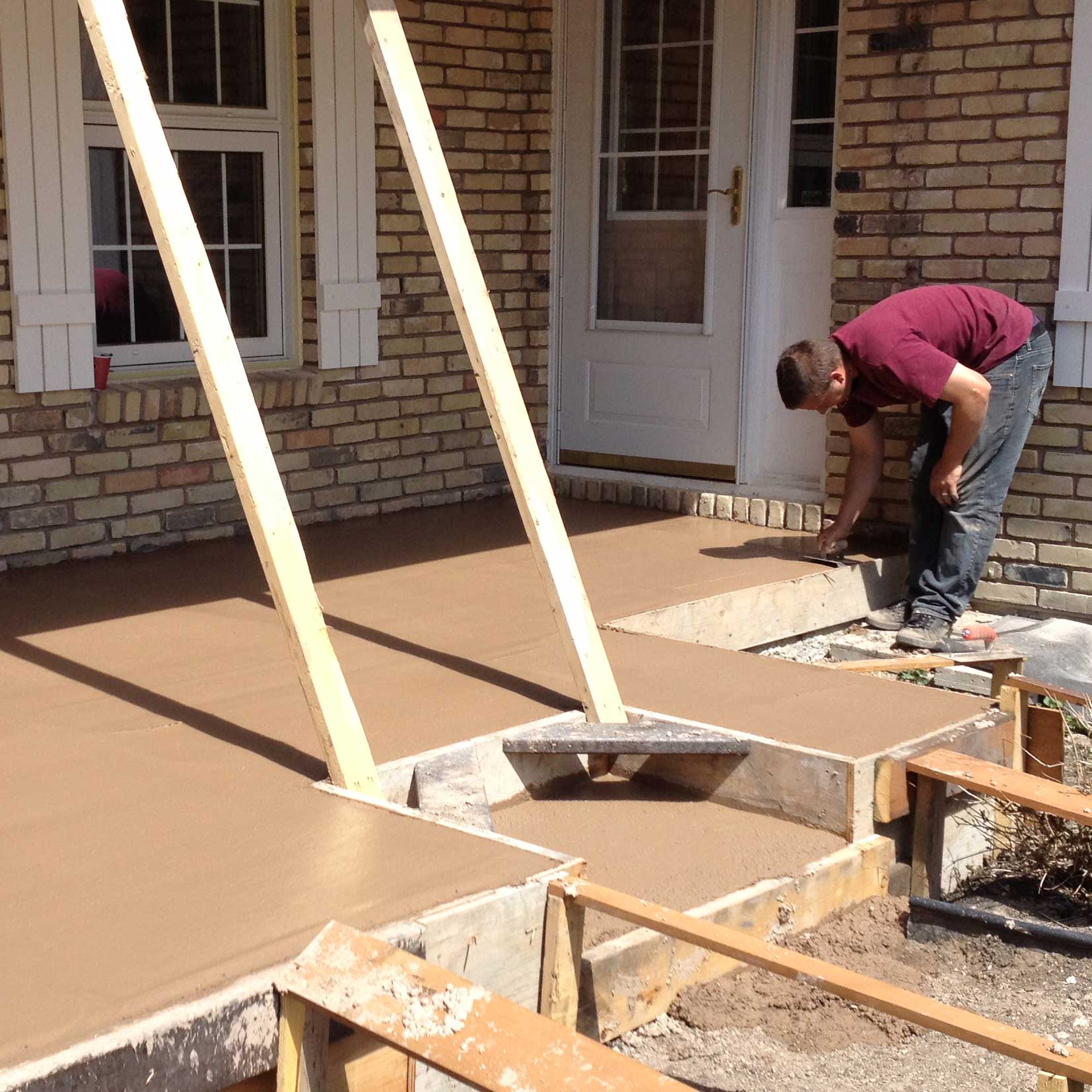 Concrete
Decorative Residential & Commercial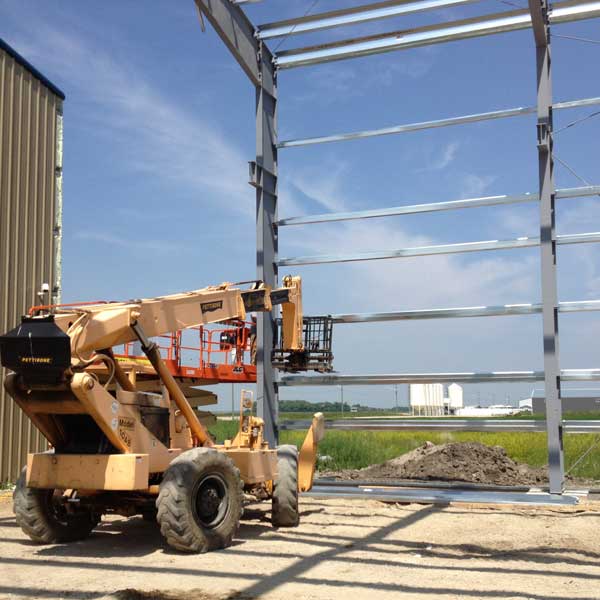 Commercial - Industrial
Structural Steel & Commercial Renovation
Some of Our Recent Projects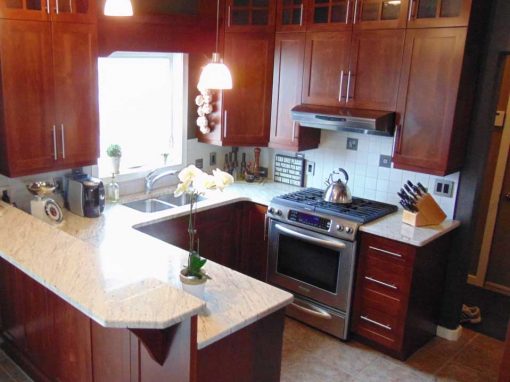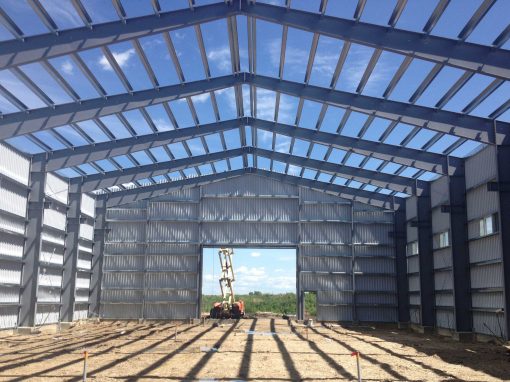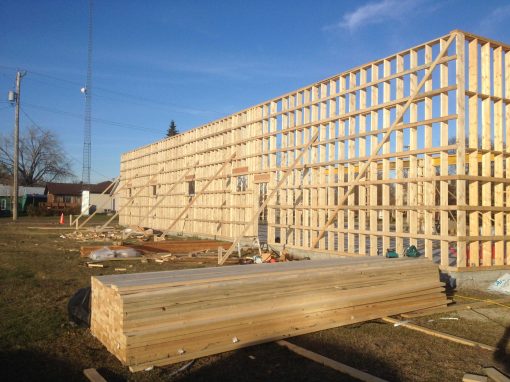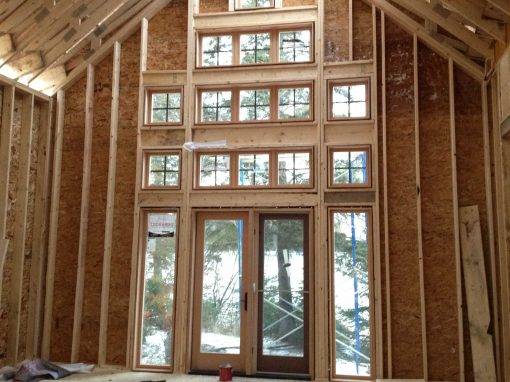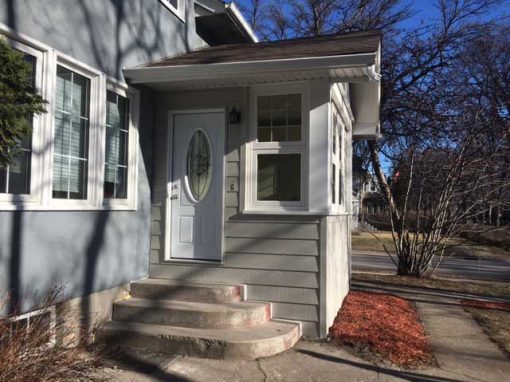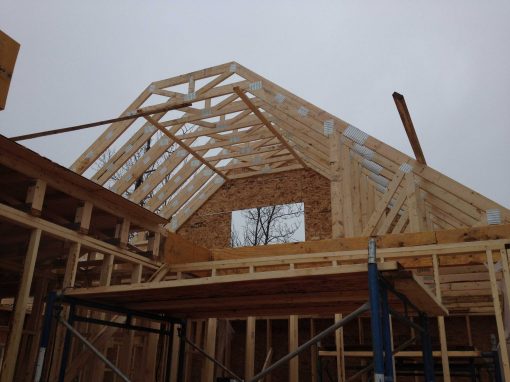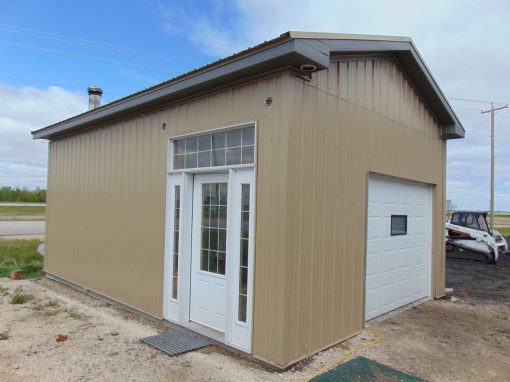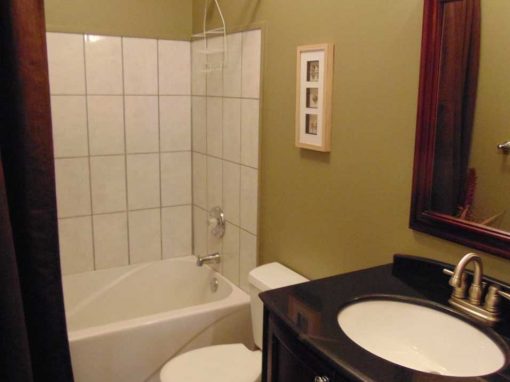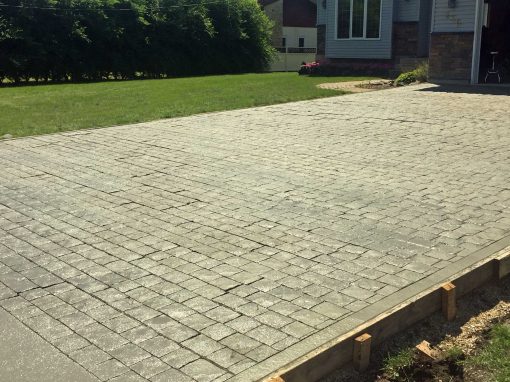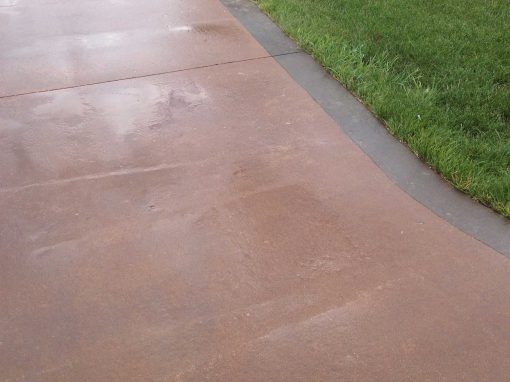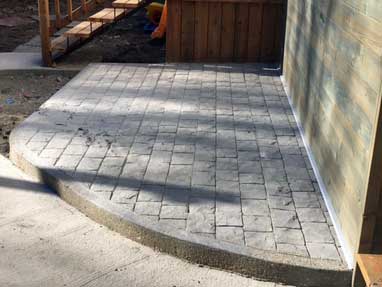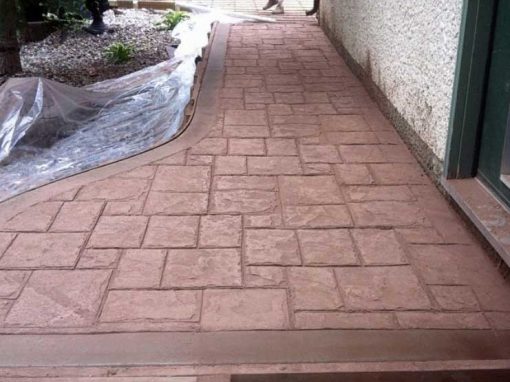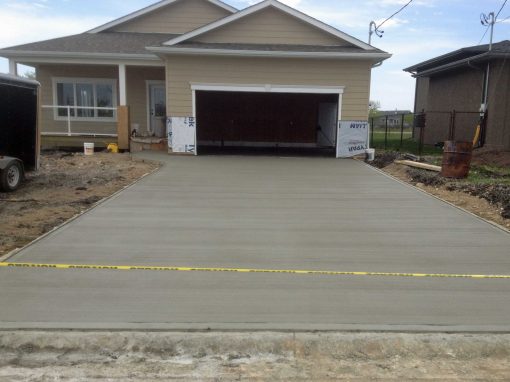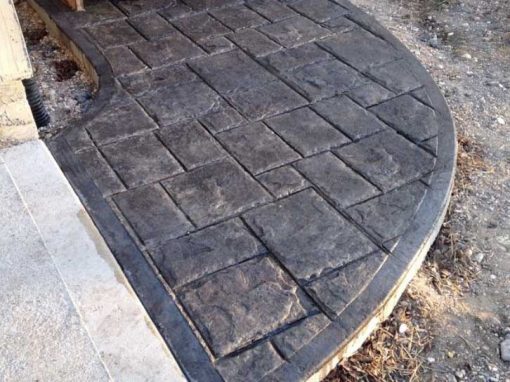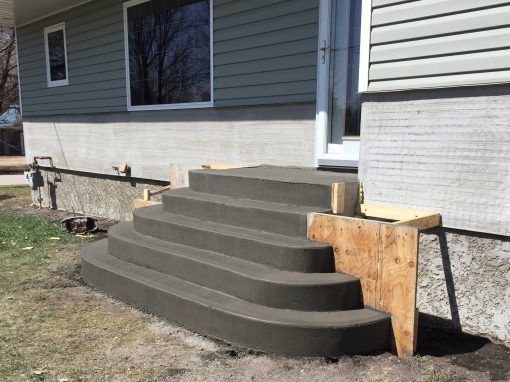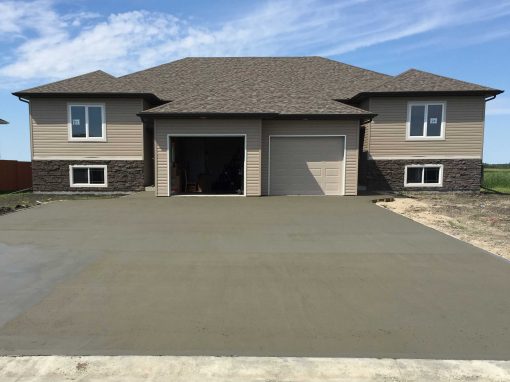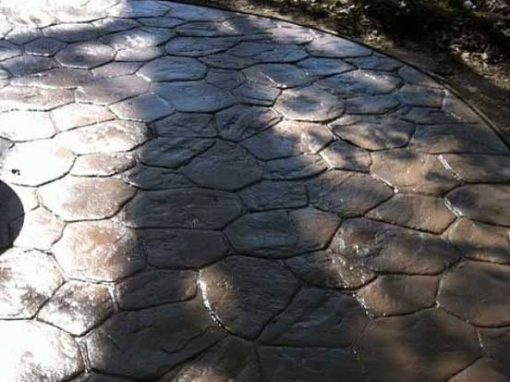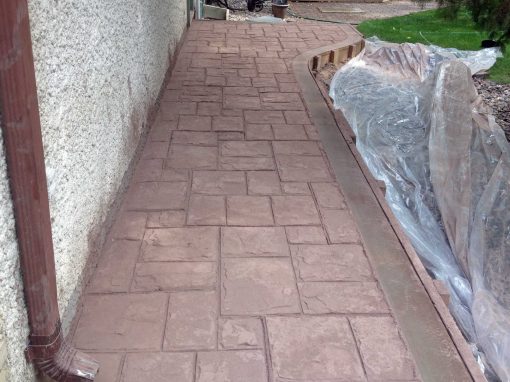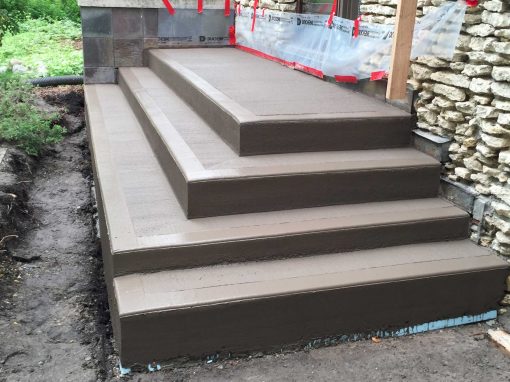 "My tub was about to fall through the floor to the basement. I didn't know who to turn to and Laurin Contracting was recommended to call. I met with Louis and he gave me great suggestions. I hired him to fix my bathroom and to update and remodel it. I now have a safe and structurally sound bathroom and one that I can show off because it looks so good! Thanks Laurin Contracting!"
We are so grateful for Louie's work on our front porch and to update our kitchen. He was easy to talk about plans and took every step possible to save us money. His workers were quiet and respectful. They got the job done at a price we could afford!
Your Next Step
Contact Laurin Contracting by either filling out this form or calling us directly at (204) 792-2649
A Laurin Contracting representative will help set up an appointment for a free consultation. We need some pertinent details about you and the project you have in mind.
When you meet with our knowledgable staff, we'll want to discuss the concept, your thoughts and any plans in detail. Expect us to have helpful suggestions and ideas that will help the structural integrity, ascetic appeal or cost efficiency of your build. Soon after, you will receive a detailed estimate for the proposed work.
Please contact us now for the no obligation free consultation.
Fill out the form to schedule a Free consultation
Inquiries returned same day.