Experience the Distinction of Architectural Concrete Styles
Coloured | Stamped | Stained | Exposed Aggregate
Concrete is the perfect canvas to cost-effectively transform your living space.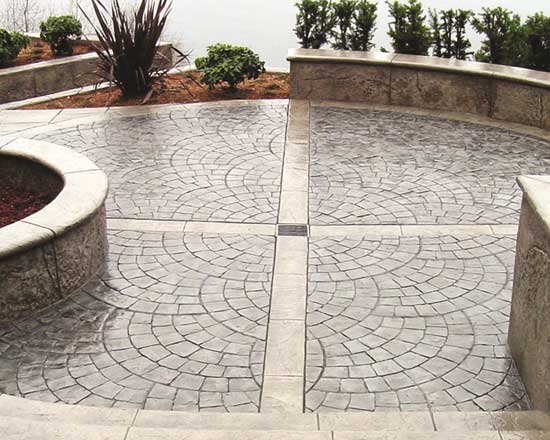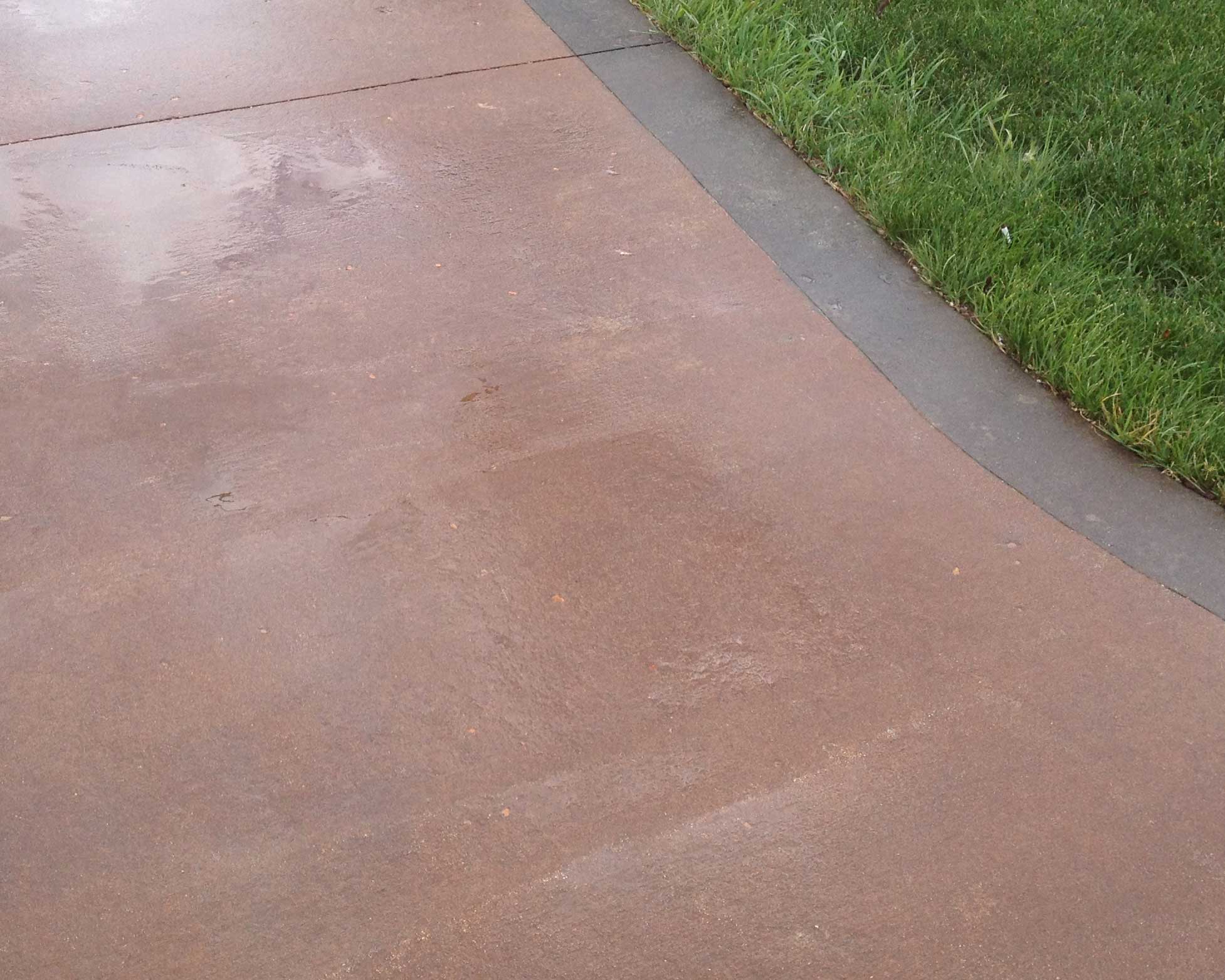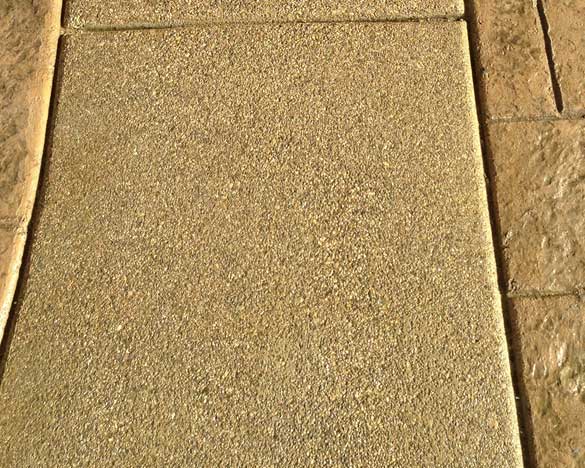 Unique Expressions in Concrete
Colour Disclaimer – When choosing colours, we will use the stand-alone BRICKFORM color selection guide for more accurate matching. Colours shown here display only the range of BRICKFORM options available. To confirm an exact colour, Laurin Contracting will prepare a colour sample for your approval before actual construction.
Laurin Contracting Concrete Craftsmen
Fine Designs in Concrete Since 1991
Patios
Driveways
Paths & Sidewalks
Garage Floors
Courtyards & Landscaping
Interior Concrete Flooring
Outdoor Kitchens and Architectural Effects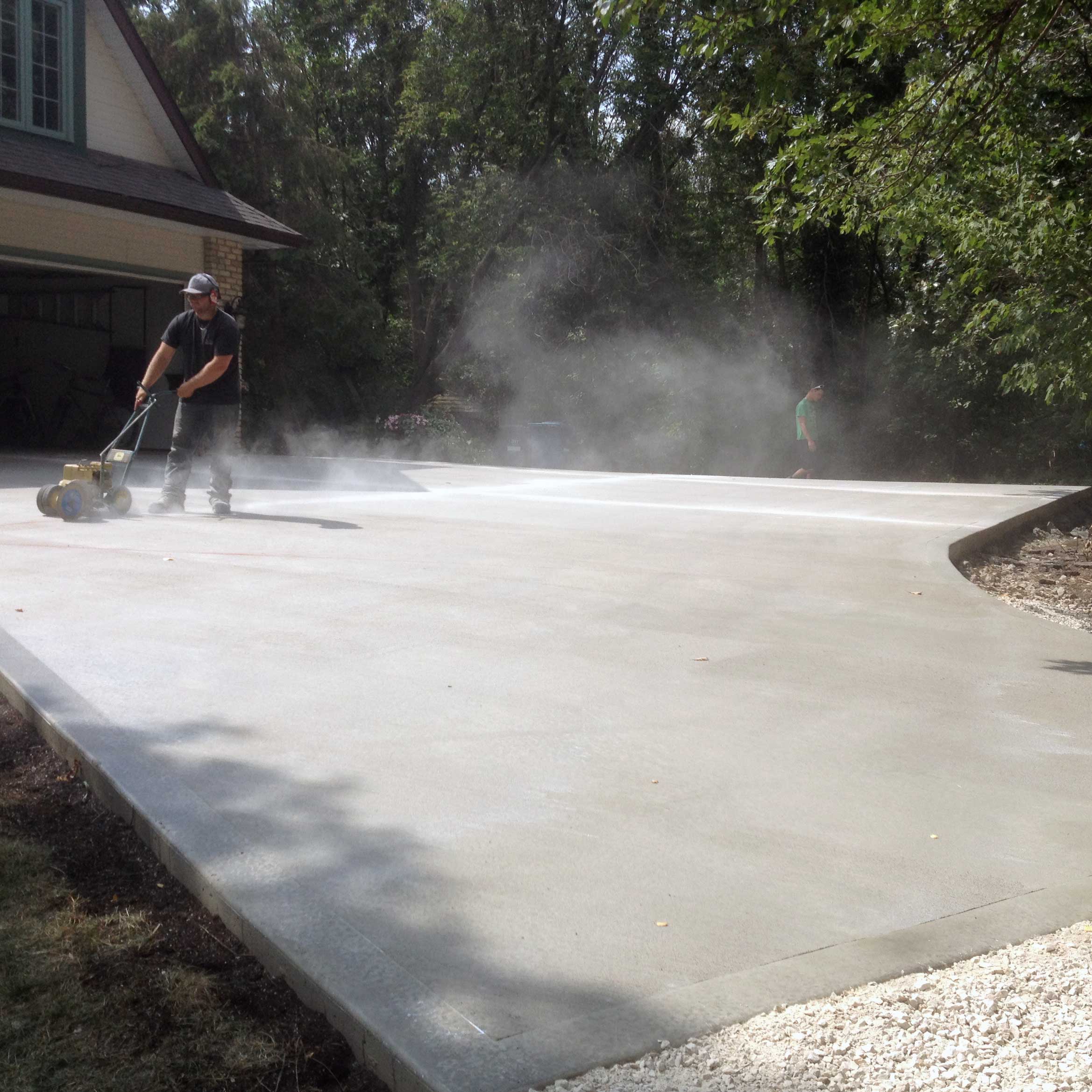 If you're planning for new concrete or you're rejuvenating an existing surface, Laurin Contracting can help your through the process of picking the best solution for your need. We respond to email inquiries within 3-hours. Build your dreams with us.
Some of Our Recent Concrete Projects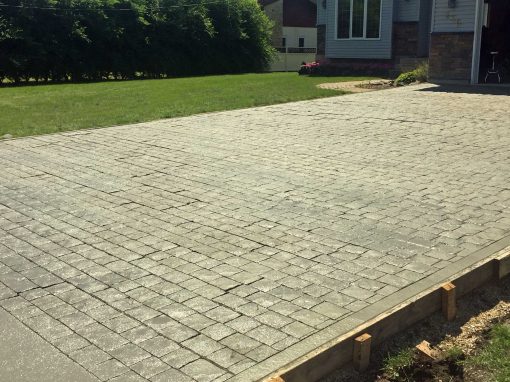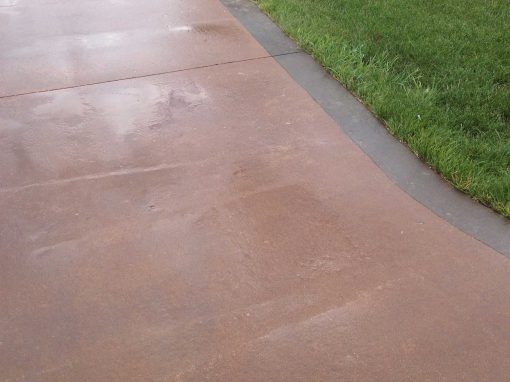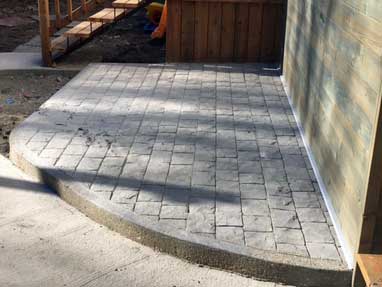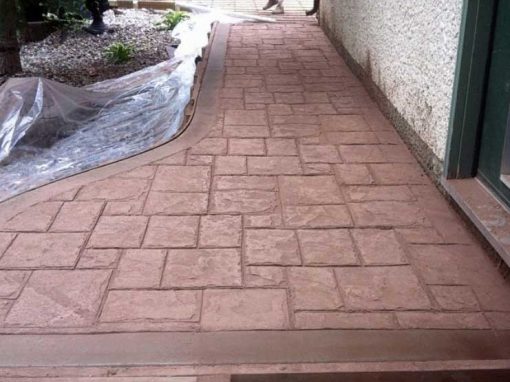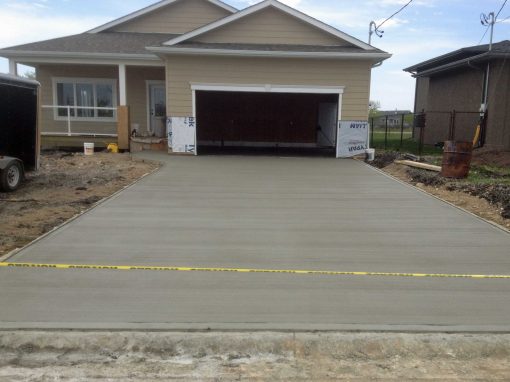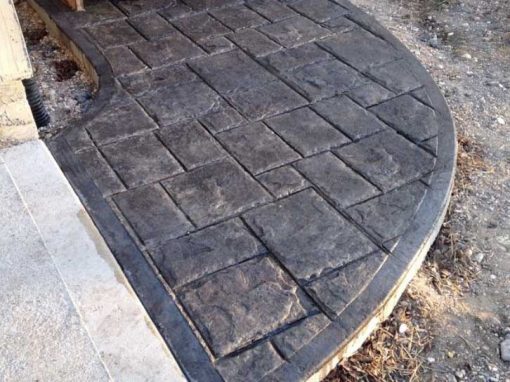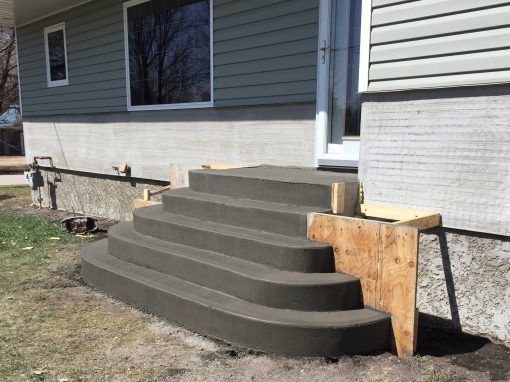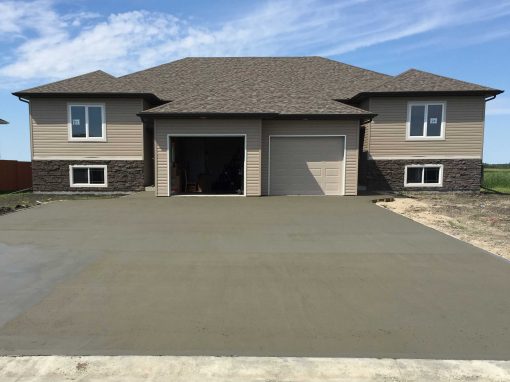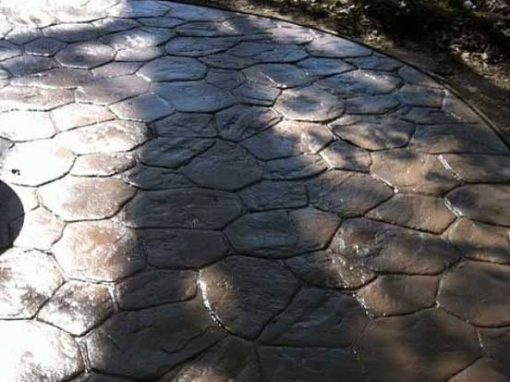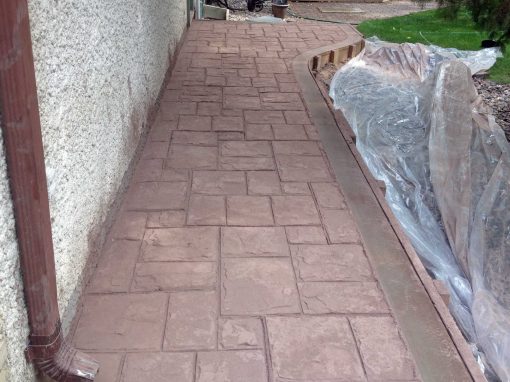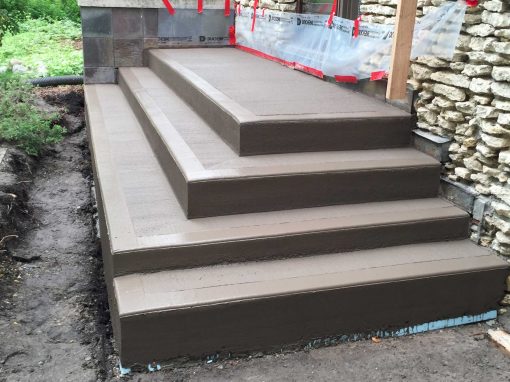 Your Next Step
Contact Laurin Contracting by either filling out this form or calling us directly at (204) 792-2649
A Laurin Contracting representative will help set up an appointment for a free consultation. We need some pertinent details about you and the project you have in mind.
When you meet with our knowledgable staff, we'll want to discuss the concept, your thoughts and any plans in detail. Expect us to have helpful suggestions and ideas that will help the structural integrity, ascetic appeal or cost efficiency of your build. Soon after, you will receive a detailed estimate for the proposed work.
Please contact us now for the no obligation free consultation.
We are so grateful for Louie's work on our front porch and to update our kitchen. He was easy to talk about plans and took every step possible to save us money. His workers were quiet and respectful. They got the job done at a price we could afford!