Who We Are
Laurin Contracting is a reliable and affordable General Contractor based in Winnipeg, specializing in renovations, structural builds and concrete. Since 1991, Laurin Contracting has been helping Manitobans build their dreams and transform what they have into what they want.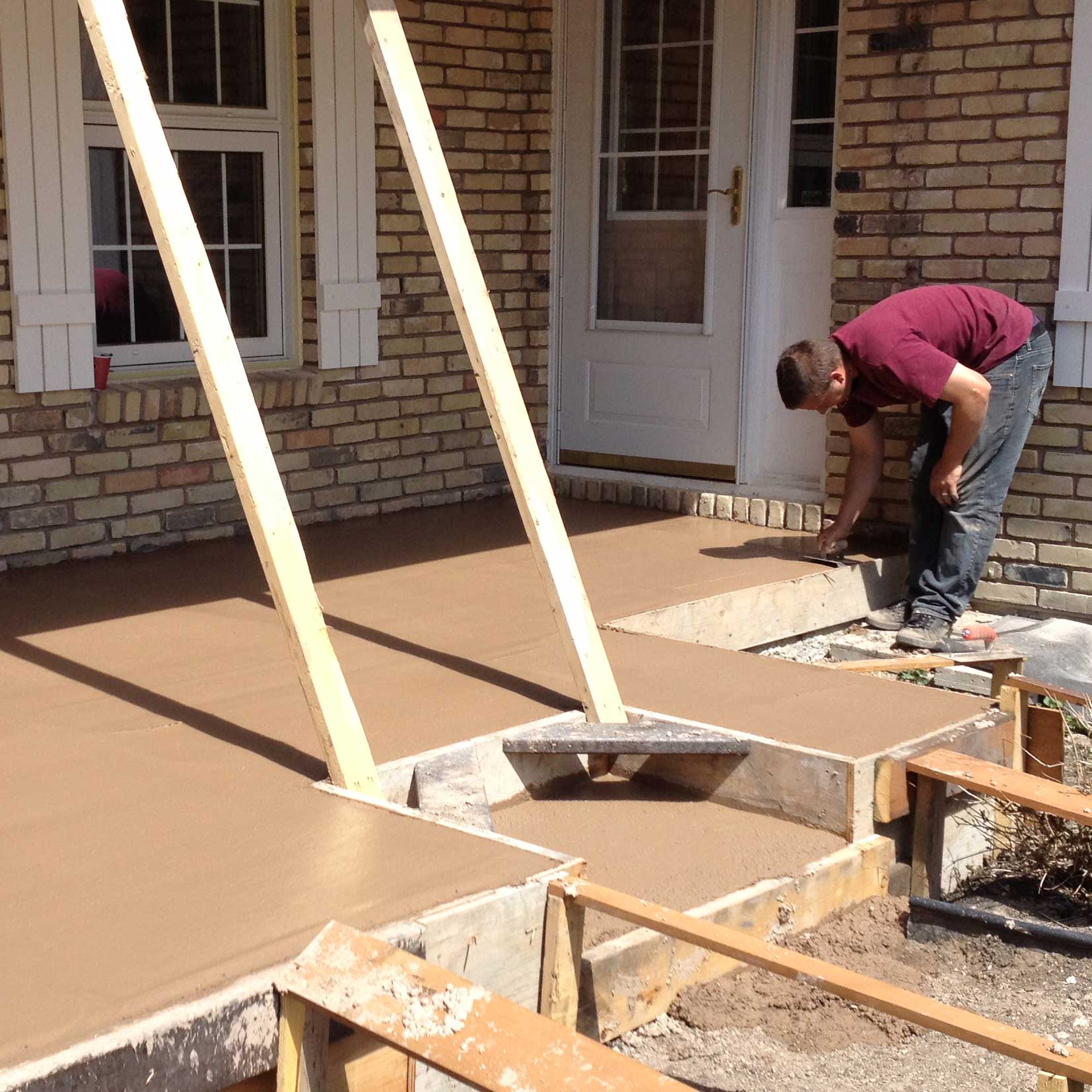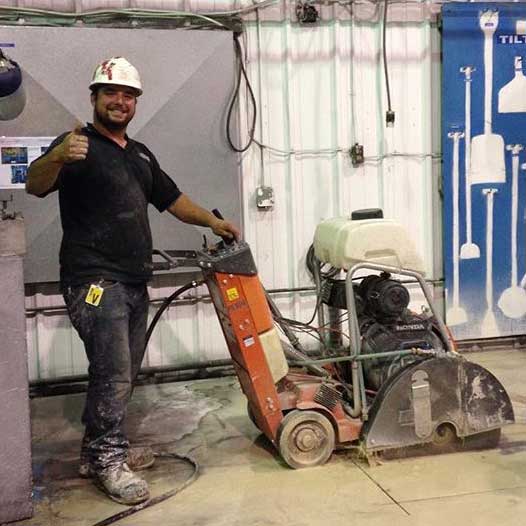 Our Team Helps You
We're on your team. Louis and his seasoned representatives in the construction, renovation, remodelling and the concrete industry will help you explore your project and thoroughly explain every step and give you a detailed estimate of the costs and materials required to complete your job. Once you decide to proceed, we will begin pulling the proper permits for your project. After that process is completed we can schedule a time that is convenient for you to plan out and start your project. Our staff will work with you to complete your job in a timely and professional manner.
Customer Satisfaction
Over 26 years of building for your Neighbours and Community,  Laurin Contracting has an ever increasing number of satisfied and returning customers.  We've included many testimonials through-out our website and encourage you to read them.
Satisfaction Starts at the Beginning
We start our projects with the end in mind: your satisfaction.  We take a cooperative approach, working with you, designers and architects to find the best solution – structurally, aesthetically and affordably. Over the years, we've built teams of contractors and subcontractors into specialized divisions that we match to specific projects.  We've seen it before. We'll anticipate challenges, see opportunities and deliver high quality on schedule.
Free Consultation and Secondary Step
Our first meeting will give you the opportunity to meet us, discuss your project and for us to make an assessment of the scope of work required.  We'll deliver an estimate to you articulating the scope, steps, time and materials required and schedule an appointment to review the details with you at your convenience and walk you through the process, and answer all questions that you may have at this point.
Obtaining Permits and Project Management
Laurin Contracting will obtain all necessary permits and once issued, construction will begin shortly after. Louis and his team will oversee all activity through the project, meeting with you before construction begins and frequently throughout to answer questions you may have and provide an overview and progress updates. During the construction process, we understand you may feel that your normal day to day activity through your home will be interrupted. We will do our best to keep it as minimal as possible and our customer service staff are always available if you have questions or concerns.
Final Walk-through
We get it.  Construction projects are disruptive to you. That's why we work to be as unobtrusive and respectful of your home or place of work as possible. As the construction process nears completion, we will take you on a final walk through to answer any questions or concerns you may have before finishing the project.
Fully Licensed & Insured
We want you to feel comfortable and confident. That's why Laurin Contracting is fully insured for over 5-million dollars. Laurin Contracting has implemented and is fully licensed in SECOR – the health and safety accreditation program that meets provincial standards. Laurin Contracting also has ACI Certification in Flatwork and Finishing. This certification gives the credentials to build the best concrete structures in the world, by keeping up-to-date and informed on the industries advances.